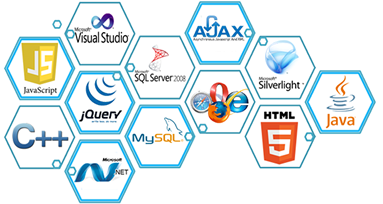 We offer in-depth trainings in various technologies. Because our instructors are real-world professionals themselves, we are able to anticipate issues and bring real-world solutions into each class. Students are able to ask questions and get help during class as they work through hands-on workshops.
Our typical class is a live, in-person class, delivered across different locations worldwide. We can also make arrangements for:
Live, private online classes for groups that wish to save on instructor's/student's travel expenses.
Private, customized, on-site training at different locations worldwide.
To receive a customized proposal and price quote, please contact us.
2018 Training Calendar
There are no upcoming events to display at this time.